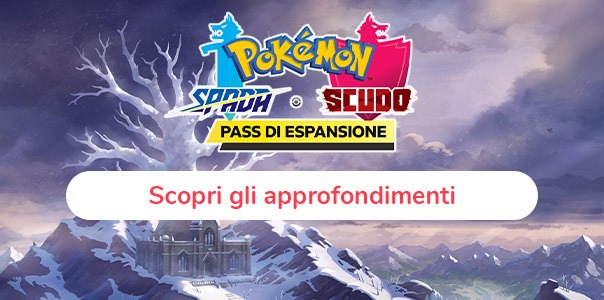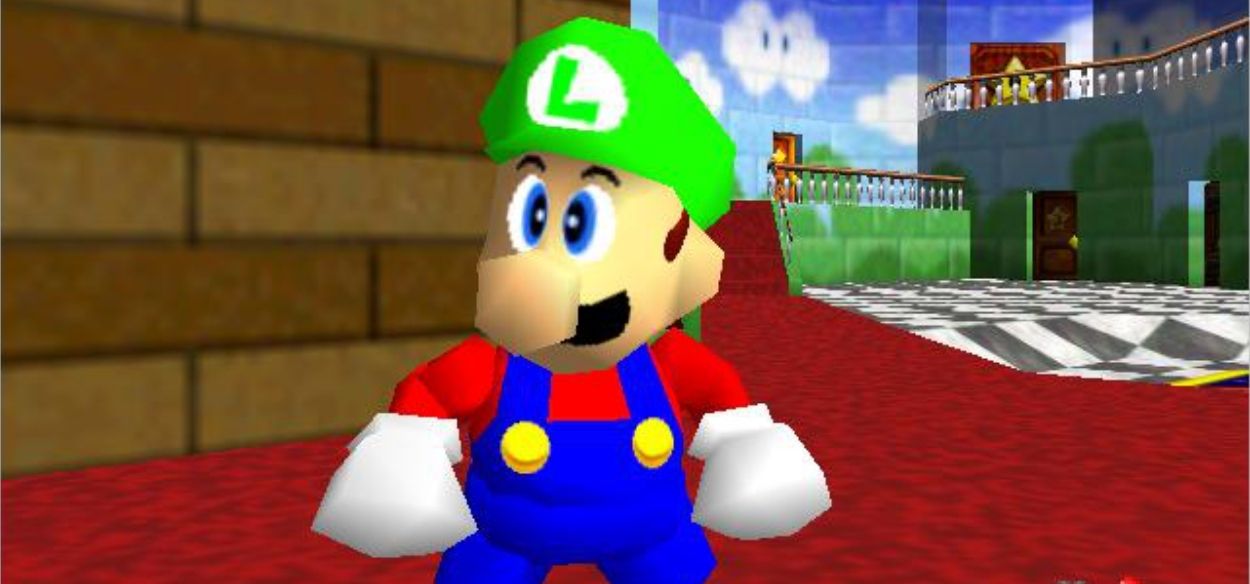 Trapelati i codici sorgente e alcuni prototipi di titoli Nintendo
Trapelati i codici sorgente e alcuni prototipi di titoli Nintendo
Scritto il
26/07/2020 21:33
Tempo di lettura:
3 minuti
Scritto da Manuel Gagliano
Scritto il
26/07/2020 21:33
Tempo di lettura:
3 minuti
Alcuni codici sorgente e prototipi di vecchi titoli per Super Nintendo sembrano essere trapelati su Internet. I giochi di cui stiamo parlando sono Yoshi's Island, Super Mario Kart e Star Fox 2, tutti emersi nella forma di prototipo, insieme a dei codici sorgente. Si pensa che dietro questi leak ci sia lo stesso soggetto che trapelò dei codici sorgente nel mese di maggio riguardanti Nintendo Wii, GameCube, un gioco Pokémon, iQue e molti altri.
Lo sviluppatore principale di quattro titoli di Star Fox, Dylan Cuthbert, si è mostrato stupito dal materiale trapelato dai prototipi dei giochi Nintendo, che neanche lui ricordava. In particolare, ha catturato la sua attenzione uno strumento usato dallo sviluppatore per imparare la lingua, ma poi perso dallo stesso Cuthbert.
Oltre ai giochi già menzionati si aggiungono anche: F-Zero, Super Mario RPG: Legend of the Seven Stars, The Legend of Zelda: A Link to the Past, Super Mario World, Star Fox, Wild Trax (conosciuto come Stunt Race FX) e Dragonfly (Pilotwings). Inoltre, ci sono dei codici riguardanti il Game Boy Advance, Game Boy Color e The Legend of Zelda: Link's Awakening DX.
Non sono stati solo i prototipi dei giochi Nintendo a essere stati trapelati; anche Super Castlevania IV, titolo Konami, ha visto un leak di una sua beta, che presenta musica non ancora completa, la mancanza di un intro e delle grafiche mancanti.
Non è finita qui; i leak hanno anche coinvolto il Nintendo 64 e giochi come Super Mario 64 e The Legend of Zelda: Ocarina of Time. Il primo di questi titoli non era neanche conosciuto come Super Mario 64, ma è stato trovato tra i file con il nome "Ultra 64 Mario Brothers". Questo contiene anche dei dati riguardanti Luigi, che sarebbe dovuto essere un personaggio giocabile, come disse Shigeru Miyamoto nel 1996. Tra i file trapelati ci sono anche la copertina originale del gioco, modelli di alcuni personaggi e altro.
L'altro titolo protagonista dei leak, The Legend of Zelda: Ocarina of Time, ha rivelato dei riferimenti all'espansione "Ura Zelda", che non vide mai la luce a causa del fallimento della periferica Nintendo 64DD.
Sono stati trovati molti altri file riguardanti prototipi di giochi Nintendo, come anche quelli dell'Animal Crossing originale, Animal Forest, e altri come The Legend of Zelda: Majora's Mask, Mario Kart 64 e tanti altri titoli. Anche i giochi Pokémon Diamante e Perla sono stati protagonisti di alcuni leak, che hanno mostrato l'intro della beta e la città di Duefoglie.
FONTE: VideoGamesChronicles (1,2)